Perree Bane
Perree Bane have been promoting and preserving the traditional music and dance culture of the Island since its formation in 1982.
Meaning 'white jacket', Perree Bane's costumes are key, and great care is taken to ensure the performers look their best when invited to represent the Island at international events such as Lorient Interceltic Festival, Llangollen Eisteddfod, and Furness Tradition Festival, as well as high-profile events closer to home, such as Tynwald Day, Yn Chruinnaght, and the Manx Music Festival.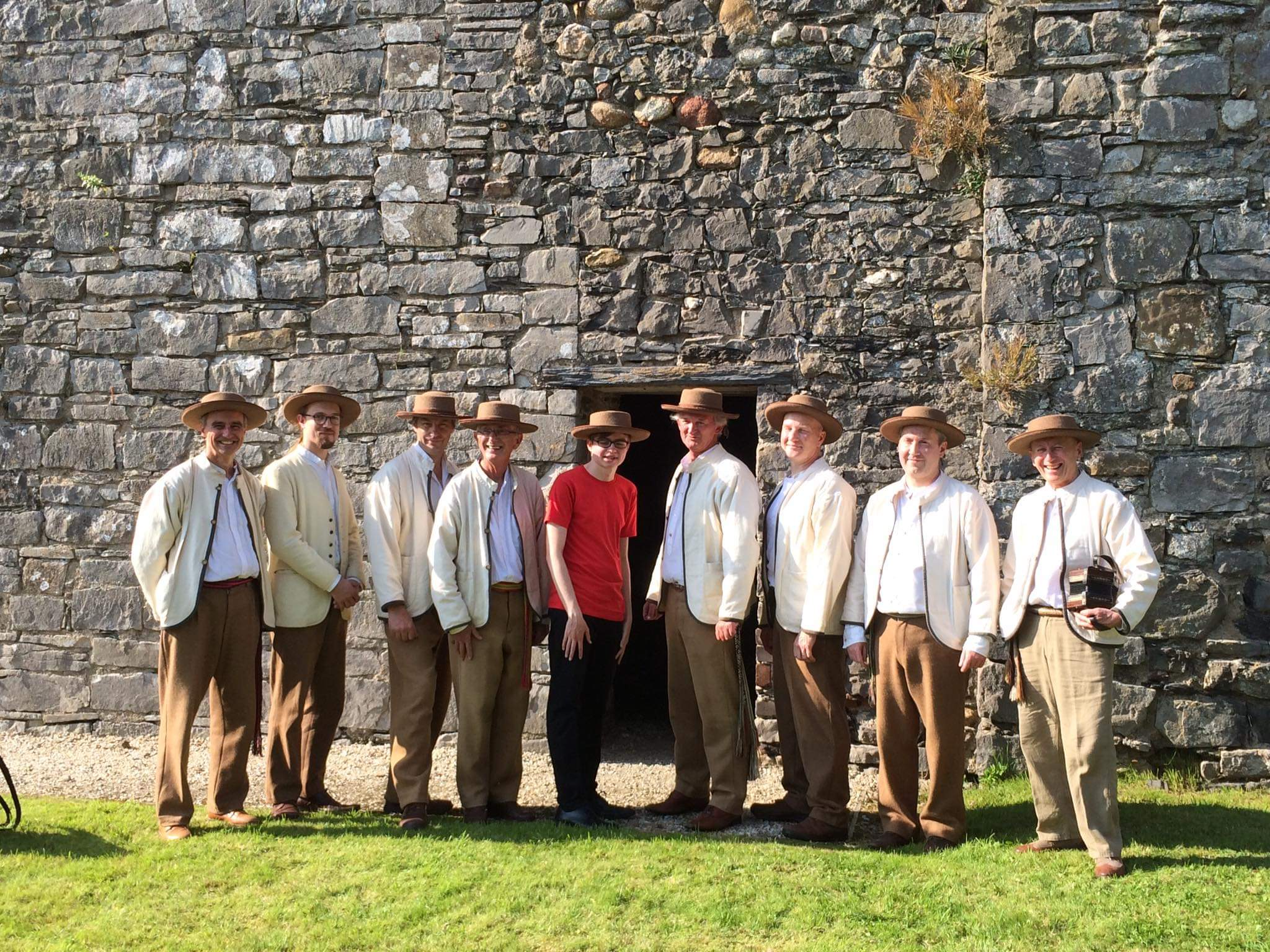 Many pieces need to be made to measure, and the group are proud to engage local artisans in the making of every aspect of their attire; the striking red jackets worn by the ladies are stitched by Karen Callister of The Village Sewing Studio in Port St Mary, and the bespoke loaghtan hats worn by the men, created by Sulby milliner Sue McNally of Glen Moar Millinery.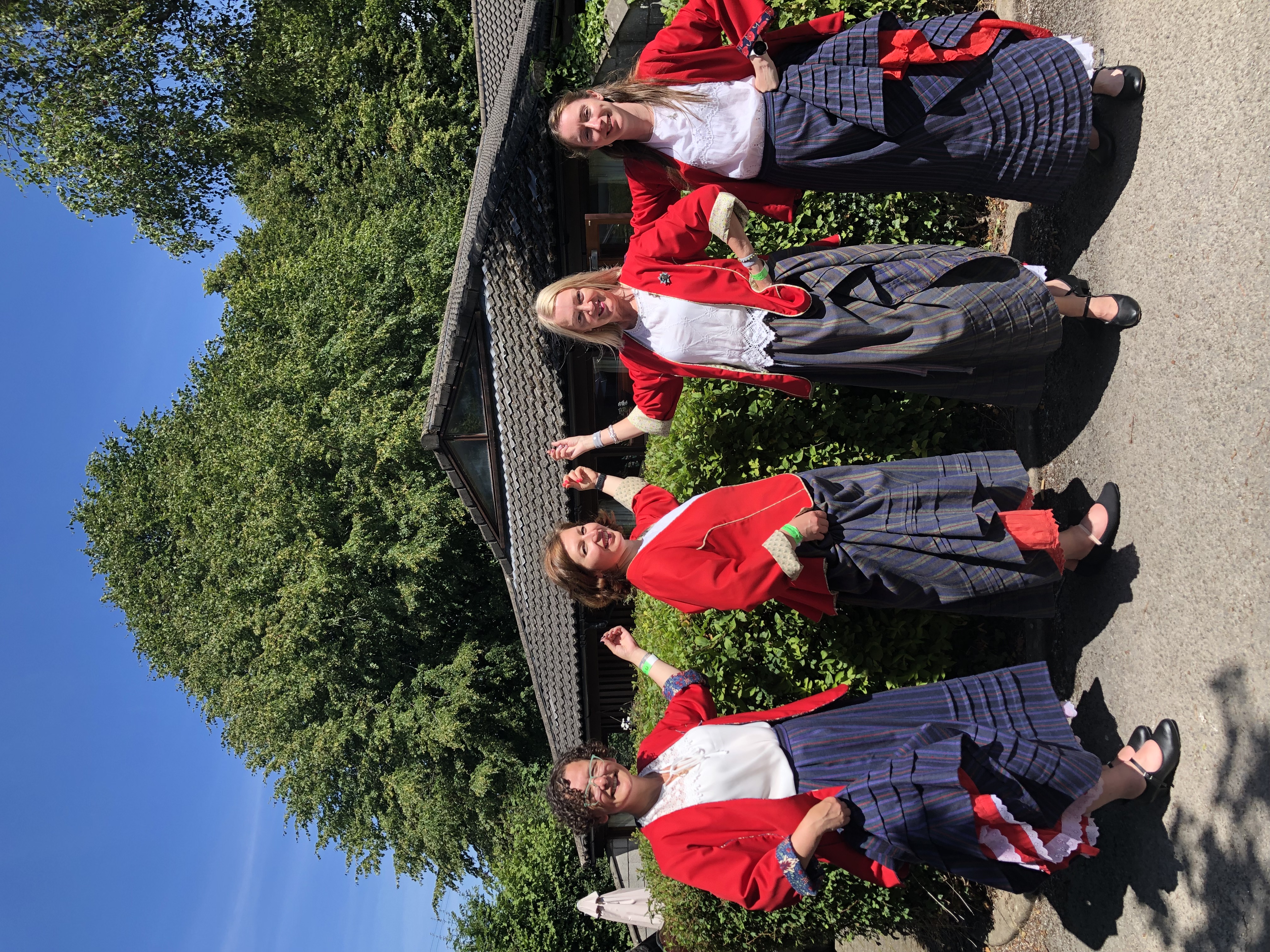 Each piece is treasured by performers, and carefully repaired as the group's busy schedule begins to take its toll, but when the costumes reach the end of their usable life, it's an expensive undertaking to commission replacements.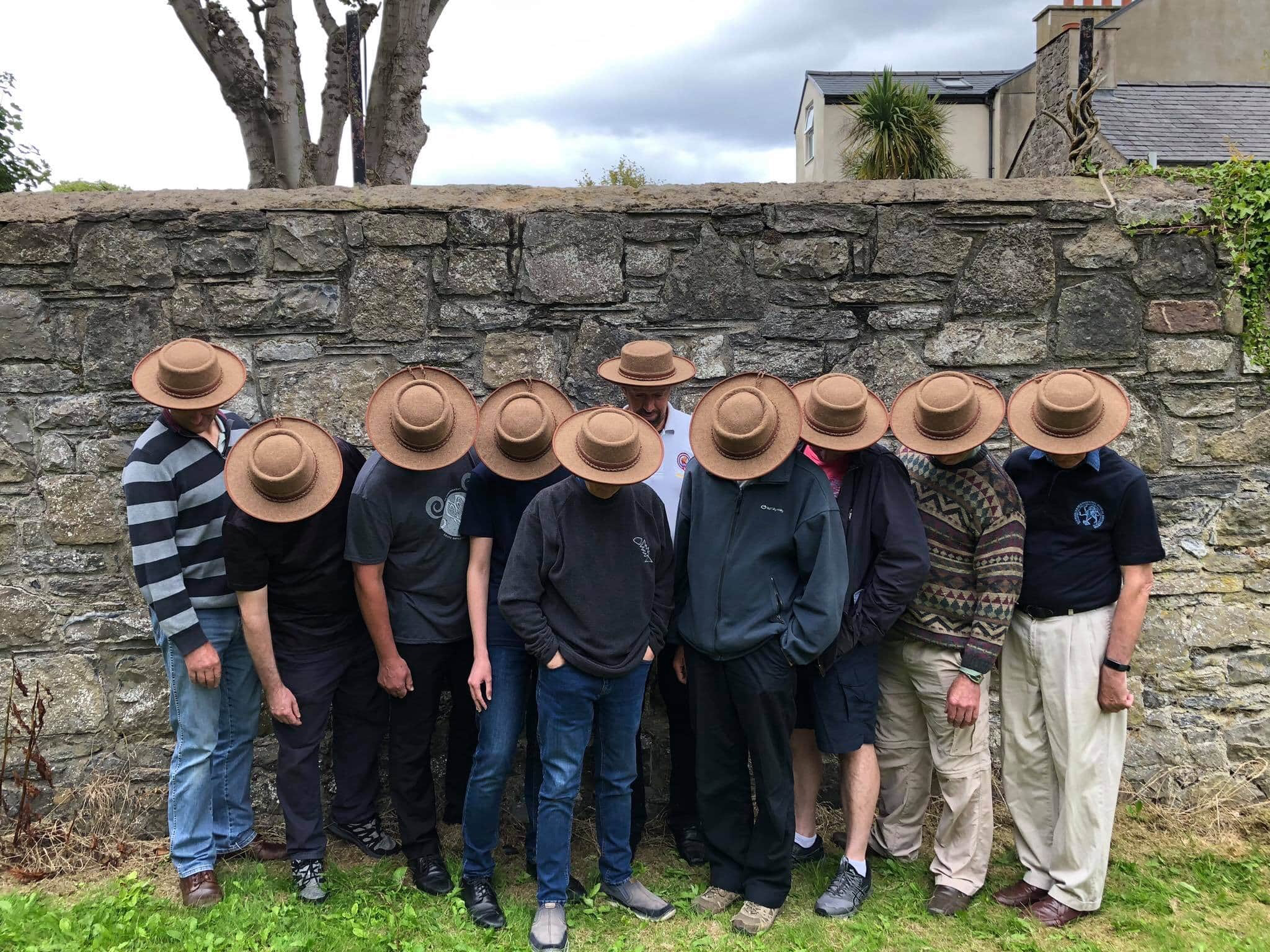 The Manx Lottery Trust are pleased to have been able to offer funding over recent years to replace the men's iconic white jackets, loaghtan wool hats, and more recently, the ladies' red jackets.
Perree bane are very grateful to The Manx Lottery Trust for their support, which has provided quality costumes with longevity, which Perree Bane's dancers and musicians will wear for years to come.