OUR PEOPLE
Our Chairman
Stephen Turner
Stephen joined the team as a Manx Lottery Trust Trustee in July 2011, and had to take a break in 2016 due to a secondment in the Cayman Islands. On returning to the Island to retire from his position as Managing Director – Caribbean Region of Suntera Global in October 2020, the Trustees were pleased to welcome him back.
Before joining, Stephen had been looking for a role that would allow him to use his extensive financial experience and give something back to the Isle of Man community. He saw an advert looking to replace a retiring Trustee and felt it was the perfect fit.
Towards the end of 2022, Stephen was successfully elected Chairman. His favourite aspect of the role is meeting with grant recipients and seeing the good it does in the local community.
Our Officers
Trevor Butler
Trevor joined the Manx Lottery Trust in 2010, initially as Secretary and now Chief Operating Officer. He is responsible for the smooth running of the Trust and has a varied day-to-day role which involves liaising with many different stakeholders.
Getting to meet such a diverse range of people and being in the fortunate position to see projects develop from start to finish is the aspect of his role he finds most rewarding. Outside of the Manx Lottery Trust, Trevor enjoys good food, wine and holidaying in hot countries - the combination of all three is his version of bliss! He also loves to visit the theatre and go ballroom dancing.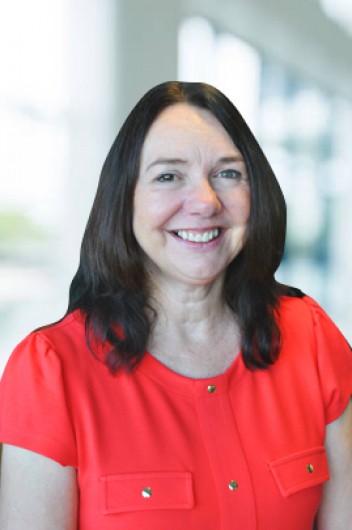 Helen Cowin
Helen recently joined the team and her enthusiasm in her new role is already evident. Helen is no stranger to the office building having worked on the floor below previously! Living in Ramsey allows her to walk to work effortlessly, regardless of rain, snow or shine.
Beyond the workplace, Helen enjoys various activities such as hiking, yoga and pilates. She loves spending quality time with her husband and grown-up children and when not doing that, escapes to a sunny destination with the Canary Islands being her favourite go-to spot.
Our Trustees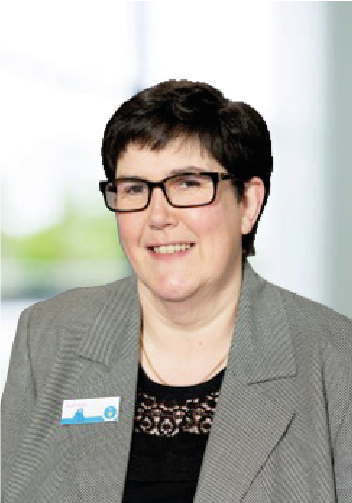 Sarah Kelly
Sarah joined Manx Lottery Trust as a Trustee in January 2016 after spotting an advert for a new opening and then meeting up with some of the team to find out more about the role. She was impressed by all the work the Trust does in the community and was keen to get involved.
Her favourite part of the role is watching a project evolve from an initial funding request to reaching its end goal.
Sarah has two dogs, a cockerpoo and cocker spaniel, who she describes as 'crazy but gorgeous'. In her spare time, she loves to take them on walks around the Island – particularly along the coastal footpath from Port St Mary to The Sound, as well as spending time in the water kayaking along the coast.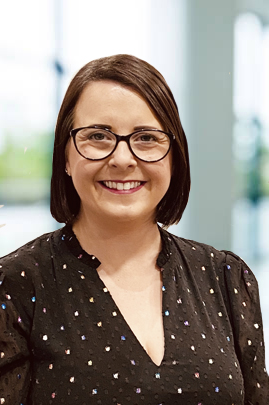 Sarah Maltby
Sarah, an MHK for Douglas South, joined Manx Lottery Trust as a Trustee in November 2021.
With a passion for all things community-orientated, becoming a Trustee made perfect sense! Sarah is really enjoying learning even more about the variety of dedicated charities and good causes in the Isle of Man – also highlighting these to her two young children so they can appreciate and understand the value of a community first approach in life.
With a background in education, Sarah spent 14 years as a Senior Education Support Officer at Ballakermeen High School, supporting students with complex medical and additional needs. She's also worked extensively for Crossroads as a Holiday Scheme and Social Club assistant.
Sarah has a pet budgie called Timmy and a Parson Russell Terrier called Fynlo, and in her free time loves to go on walks, craft and spending special time with friends and family.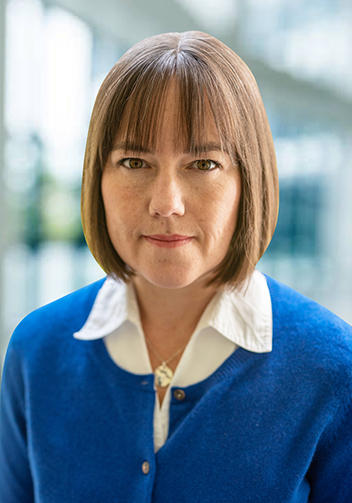 Sophie Pearce
Sophie has 15+ years' experience working for start-ups in fintech and payments and has an MBA from Hult-Ashridge Business School. Sophie's current role is Head of Product Commercialisation for a global payments company.
Sophie returned to the Island over 10 years ago and lives in the North of the Island with her family. Sophie believes the Isle of Man is a unique and extraordinary place to live and has been involved in charitable causes that help to support its people and environment since 2014. Sophie became a Trustee of Manx Lottery Trust in November 2018 has been active in several Manx Lottery committees including HR, marketing and governance. More recently, Sophie became a Trustee of Manx Wildlife Trust in March 2021.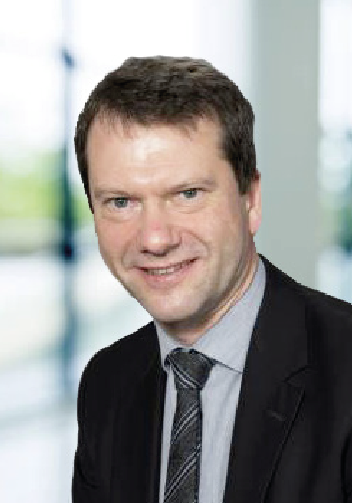 Ralph Peake
A Trustee of the Manx Lottery Trust since January 2017, Ralph Peake is also Chair of the Isle of Man Business Sustainability Group, within the Isle of Man Chamber of Commerce.
A founding member of the Energy & Sustainability Centre Isle of Man which was established to help the Isle of Man become a leader amongst small nations along the path to a low-carbon, sustainable future.
Former Member of the House of Keys from 2015-2021, he has been closely involved in Government action on climate change. This led to a historic bill committing the Isle of Man to net zero carbon emissions by 2050. Prior to that he ran his own business for 25 years, specialising in energy efficient lighting and controls systems. He is also a Member of the Chartered Management Institute.
Helen Summerscales
Helen is Managing Director of Isle of Man Advertising & PR, a full-service communications agency specialising in graphic design, PR and website development. Since joining the Trustees in 2018, Helen has used her marketing expertise to bring plenty of fresh new ideas to the table and help the Trust continue to go from strength-to-strength.
Helen's favourite aspect of being a Trustee is, without hesitation, helping to get community projects off the ground. Her top tip for applicants is to share a long-term plan, including how you intend to keep the momentum going after the initial project has been delivered.
Helen is proud to call the Isle of Man home and finds it difficult to pinpoint just one favourite spot. However, if she must, sitting on the rocks at Peel Castle watching the seals bask in the sunshine is definitely up there.